Amanda Tally
English
Ext. 54023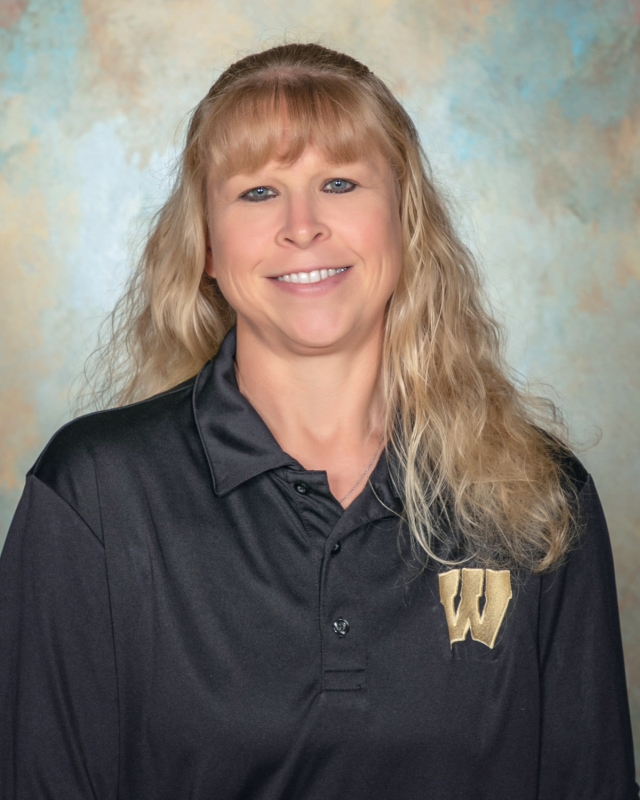 Use the form below to contact me. Be sure to include your full name and email address in your message.
Subject
English
Education
I graduated from Tallassee High School in 1997. I then continued my education and graduated from Troy State University with a bachelor's degree in Language Arts Comprehensive Education.
Experience
I began my teaching career in 2002 at Southside Middle School in Tallassee, Alabama. I then taught at Bellingrath Junior High in Montgomery, Alabama during the 2003-2004 school year. I began teaching at WHS in the Fall of 2004.