Christopher Robbins
History
Ext. 54229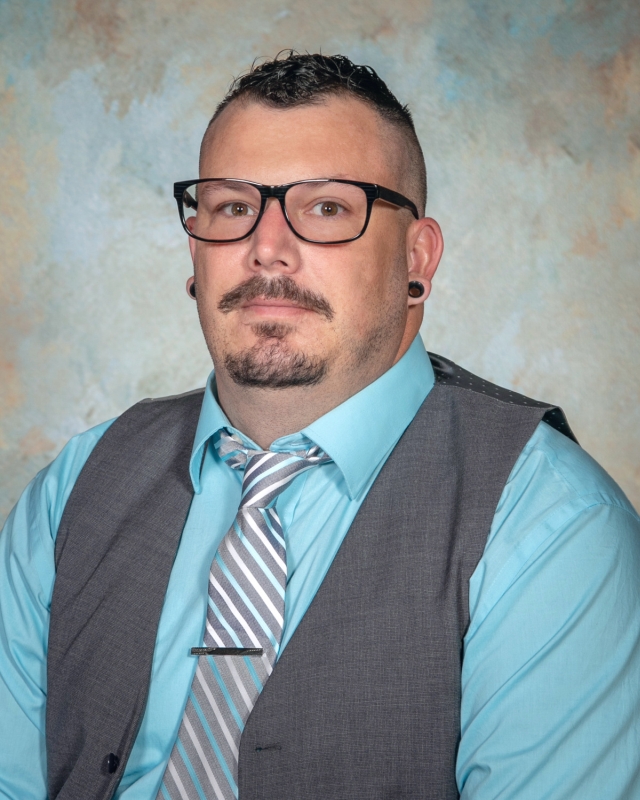 Use the form below to contact me. Be sure to include your full name and email address in your message.
Subjects Taught
Social Sciences: Currently teaching 9th Grade World History and 10th Grade US History 1
Education

Bachelor's in education/social sciences summa cum laude from AUM in 2019
Experience
2 years at Wetumpka Middle
First year here at WHS

8 Years US Army 4th Infantry Division 2 combat tours to Iraq, Baghdad 07-09, Tikrit 10-11. Medically Retired at Sergeant.

Biography
Born and Raised in Northeast Ohio. Graduated Lakeside High School with honors, Ashtabula, Ohio, 2006
Married to Amanda (Also US Army Combat Veteran, 3rd Infantry Division, Kalsu, Iraq 07-08) with 2 Boys, Kaiden and Jaxon