Diane Dzuirlik
Special Education
Ext. 54260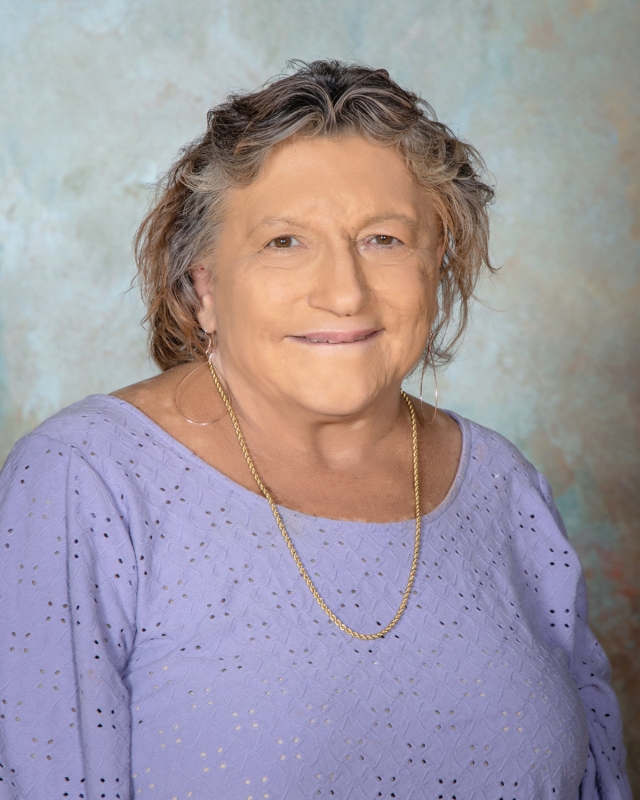 Use the form below to contact me. Be sure to include your full name and email address in your message.
Education
1996 AUM - Bachelors - Minor Learning Disabilities
1998 AUM - Masters - School Counseling
2007 AUM -Education Specialist - Inclusion Teaching - High School
Experience
I have taught 25+ years in special education. I have worked with students with numerious disabilities. I have worked especially with students with behavior disabilities and have worked 14+ years in a self-contained multi-needs unit.
Biography
I was born and raised in Nebraska. I left Nebraska in 1978 after marrying Jan Dzuirlik. My husband is retired Air Force. We moved to Montgomery, Alabama, in 1989. I had my first job in Elmore County in 1997 when I was hired as a special education teacher at Stanhope Elmore High School. I moved to Wetumpka High School during the fall of 2007 to teach the multi-needs unit.