Gregg Baker
Government and Economics
Ext. 54211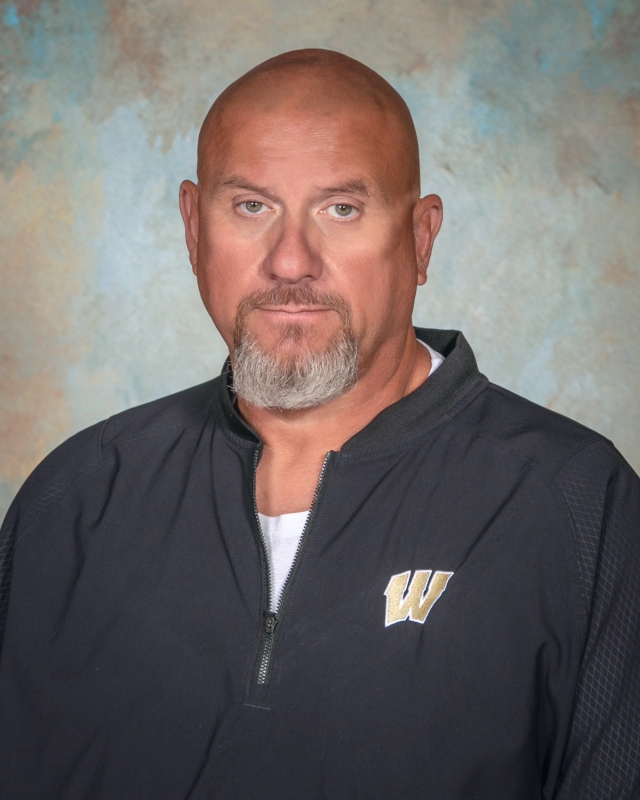 Use the form below to contact me. Be sure to include your full name and email address in your message.
Subjects
Government and Economics
Education
Graduated from AUM 1990
BS Social Sciences Secondary Ed.

Experience
Teaching Since 1990

Taught at Trinity Presbyterian School. Georgia Washington Jr. High School, Jeff Davis High School, Lee High School. Prattville High School, Alabama Christian Academy, Charles Henderson, Montgomery Catholic Prep, Highland Home, Wetumpka.

Biography
Born in Montgomery, Alabama. Graduated from Montgomery's GW Carver High School. Attended Georgia Tech and AUM. Married to Dana Leigh (Kirk) Baker.