Jenna Oliver
Science
Ext. 54250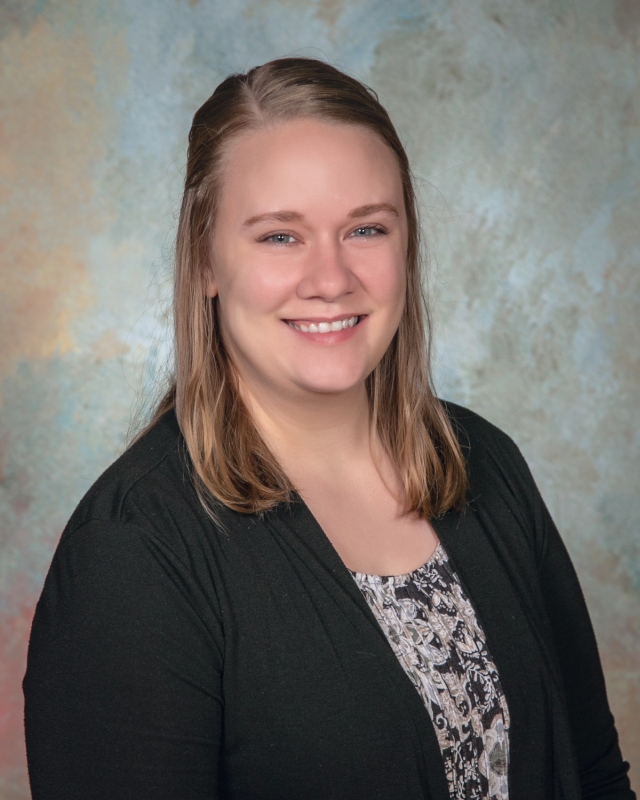 Use the form below to contact me. Be sure to include your full name and email address in your message.
Subject
Science
Education
University of Georgia, Bachelor of Science in Biology, 2011
Faulkner University, Master of Education, 2015
Experience
Prattville High School. Science, 2016-2019
Wetumpka High School, Science, 2019-Present
Biography
I have been married since 2012 and have two children. I enjoy reading and watching reruns of The Office.