Jessica Holbert
Science
Ext. 54218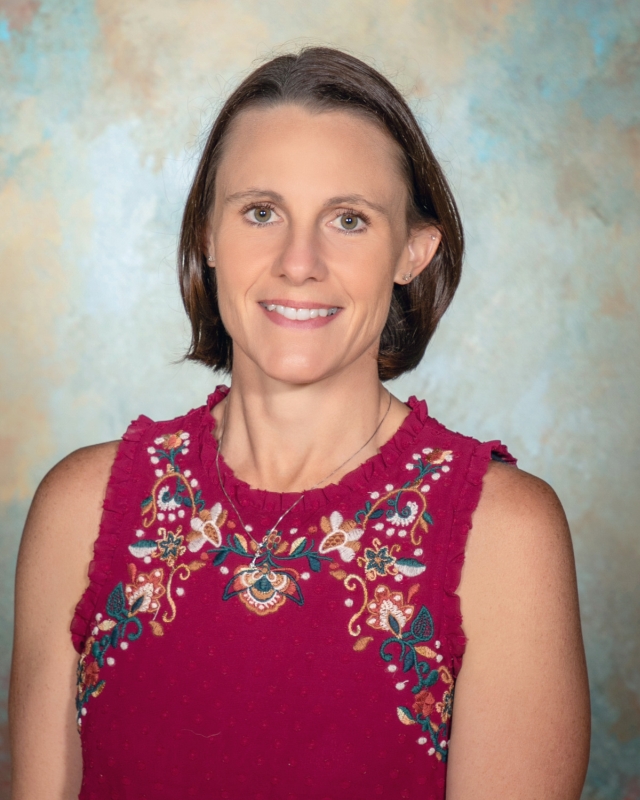 Use the form below to contact me. Be sure to include your full name and email address in your message.
Subjects Taught
Anatomy and Physiology

Education
Slocomb High School (Geneva County) 1998
Associates in Psychology 2001 Enterprise State Junior College
Double major Biology/Biology Secondary Education 2007 magma cum laude AUM
Teaching internship completed at WHS under the leadership of Mrs. Virginia Vilardi.
I am highly qualified and certified in Secondary Biology.

Experience
This will be my eleventh year at Wetumpka High School as well as my eleventh year teaching anatomy and physiology. I really enjoy teaching anatomy and look forward to another wonderful year.

Biography
I have been married to Doug Holbert since March 25, 1999. We have a son named Jonathan and a daughter named Hailey. Jonathan is a senior this year. He runs cross country and plays baseball. Hailey is a freshman this year. She is a JV dancer, runs cross country, and plays soccer. I enjoy doing just about any activity that allows me to be outside.