Keith Lucy
Agriscience
334.567.5158 Ext. 54244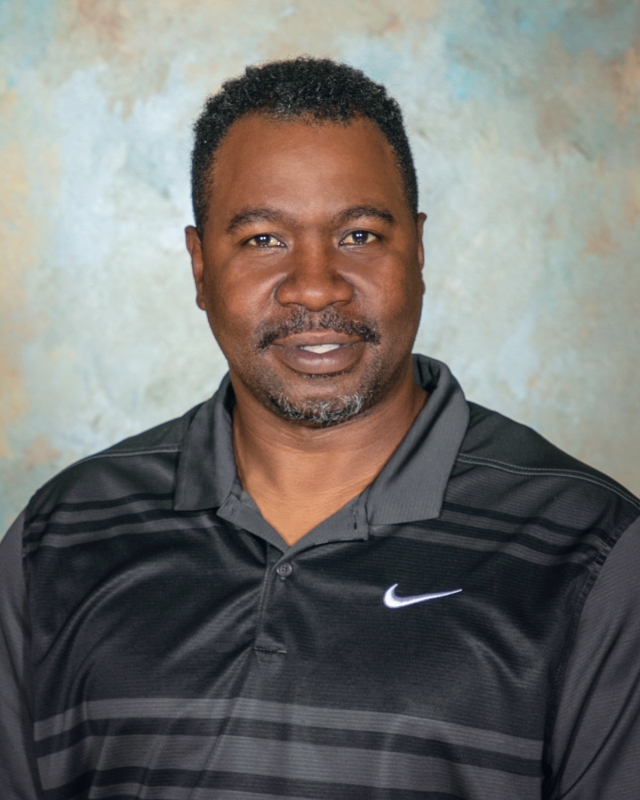 Use the form below to contact me. Be sure to include your full name and email address in your message.
Education
I earned a Bachelors Degree in Agriscience Technology Education at Alabama A&M University. I am currently working on my Masters in Agriscience Technology Education.
Experience
I have been teaching Agriscience since August of the 2004/2005 school year. I have been teaching in Elmore County since the 2007-08 school year. I have been teaching at Wetumpka High since coming off a deployment since February of the 2012-2013 school year.
Biography
I am married to Tyaunnaka Lucy. We have 4 Children Raveen, Kiki, KJ, and Kennedy. We have been living in the Wetumpka area since June of 2007. We attend St. James Family Worship church. I also served 22 Years in the Army National Guard. I have been on 3 deployments, one to Afghanistan and two Iraq. I really enjoy teaching and having the opportunity to make a positive difference in tomorrow leaders. I enjoy spending time with my family, I enjoy hunting and fishing and love to watch sports live or on television.