Leslie Campbell
Family and Consumer Science
Ext. 54246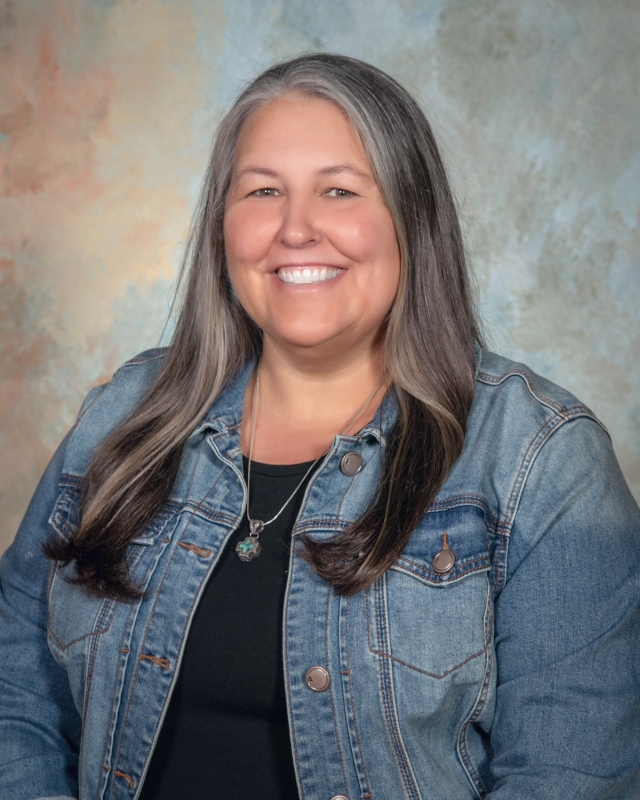 Use the form below to contact me. Be sure to include your full name and email address in your message.
Education
I graduated from Auburn University with both a B.A. and a M. Ed. in Exercise Physiology. I was awarded my teaching certificate from the University of New Mexico.
Experience
I have worked at Wetumpka High School / ICare for 10 years. Before that, I worked for the University of Florida as a Senior Health Coordinator at West Florida AHEC.
Biography
I am married and have 2 children who attend Wetumpka High School. I have 2 dogs and 2 cats. I graduated from Wetumpka High School and moved back to the state about 10 years ago. I am also the Assistant Coach of the Wetumpka Varsity Girls Soccer Team and sponsors of FCCLA and Recycling Club.