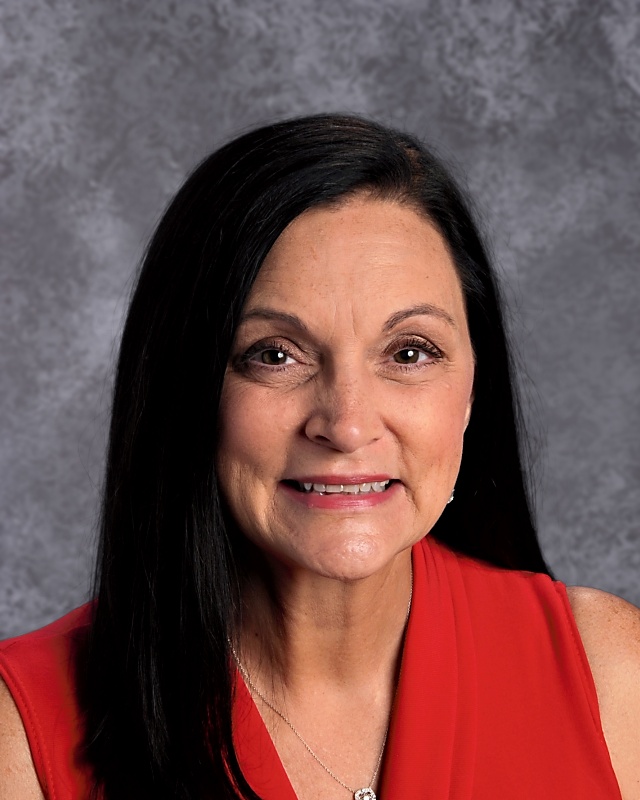 Subjects Taught
Math
Education
A 1981 graduate of Wetumpka High School, Lisa received her B.S. degree in Secondary Mathematics Education from Auburn University Montgomery.

Experience
Millbrook Middle/Junior High School, 1994-1995, 7th/8th grade teacher

Wetumpka Junior High School, 1995-2007, 7th/8th grade teacher

Wetumpka High School, 2007-2018, Algebra/Geometry teacher

Biography
Lisa's twenty-four years of teaching experience has been divided between the junior high and high school levels. She has been a member of the faculty at Wetumpka High for the last twelve years. A lifelong resident of Elmore County, Lisa is married to Jimmy Stubbs. They have three children, Hunter (22), Morgan (25), and Jennifer Gisi (29). They reside in the Titus community and are members of New Home Baptist Church.