Minerva Harwell
Math
Ext. 54226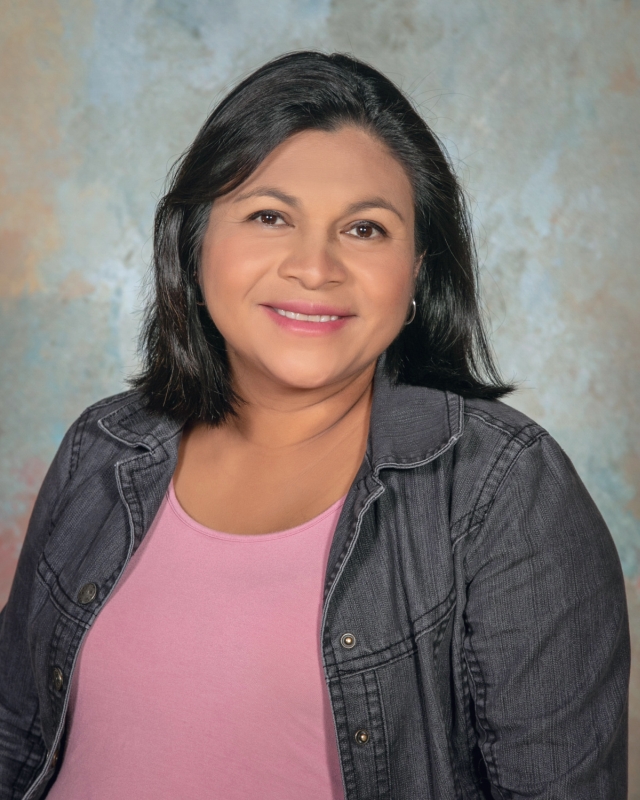 Use the form below to contact me. Be sure to include your full name and email address in your message.
Subjects Taught
Math
Education
Graduate School - Masters Teaching English as a Second Language, University of Alabama in Birmingham, UAB, Summer 2016.
Graduate School - Masters in Science (Mathematics) Teaching Post-Secondary Education, Troy Montgomery University, Alabama, Summer 2011
Undergraduate School - Bachelors in Science (Mathematics) & Teaching, 6-12, Auburn University Montgomery, AUM, Alabama, Spring 2008
Associates of Arts & Science - Pierce College Community College, Ft. Lewis, Washington State, Summer 2005
High School - Valley Center, California, Spring 2001
Experience
Teaching Experience:
2012 to present: ESL facilitator/Teacher at Wetumpka High School
2008 to present: Mathematics Teacher at Wetumpka High School
2001-2002: Teacher Assistant, HeadStart San Pascual, Valley Center, CA
US Army Experience:
2016-Present: 129th Area Support Medical Company, Commander, Army Alabama National Guard
2012-2016: 161st Multifunctional Medical Battalion, Operations officer
2011-2012: 129th Area Support Medical Company, Platoon Leader, U.S. Army, Alabama National Guard
2008-2011: 161st Multifunctional Medical Battalion, Detachment Commander, U.S. Army, Alabama National Guard
2005-2008: ROTC Cadet at Auburn University in Montgomery, U.S. Army Reserve Component
2002-2005: Enlisted, Active Duty, Administration Specialist, U.S. Army Active Duty
Biography
I am a teacher who is committed to doing my job to the best of my ability. I have chosen a profession of serving students at the high school level, grades 9-12. I am a loyal professional who is always looking for ways to improve my teaching skills with my students' success in mind. Integrity is what drives my desire to do better every day as a teacher. I know parents send their children to school with the intention that school will help students reach their maximum potential. I believe in treating students with dignity and respect. I strive to do my very best everyday with the comfort of going to sleep at night and knowing that my students are learning and reaching and their maximum potential, cognitively and socially. I am a firm believer that students should have equal opportunity to be successful in the school system regardless of national origin, sex, or color. I am a member of this community and I am aware of the skills our citizens need in order to be productive members of society. I am also a Solider who knows the skills our Soldiers need in order to be a successful member in serving our country. In my opinion, our Soldiers and citizens need to be trusted and reliable and how we build trust and reliability is by training and teaching our students to have confidence in themselves and have confidence in their leaders, peers and subordinates. I honestly believe that the training begins at home but it is mostly exercised at school and after school when they become adults. I am also a daughter, a mother and a wife. As a daughter, I know the struggles a mother goes through while raising teenagers in school. Coming from a traditional Mexican family of six brothers and myself, adapting to survive in this new culture after moving to a new land at age sixteen, I have to say, the struggle was real. From adapting and surviving in a totally different country with totally different norms to learning a new language, part of my history, which I tend to use as a synonym for adapting and conquering what we encounter every single day of our lives. As a mother, it is very important to me that my child is prepared to survive in the new generation beyond the 21st century, which is very demanding and very challenging. I know it takes a tribe to raise a nation, so, I charge the education system along with the teachers in it, to include myself, with the challenge and the opportunity to mold these young children's minds and to make sure we raise them to a standard which will give us the confidence that this precious world and our children will be successful and prosperous even when we their parents are gone!!!