Rahman Bell
Assistant Principal
334-567-5158, ext. 54023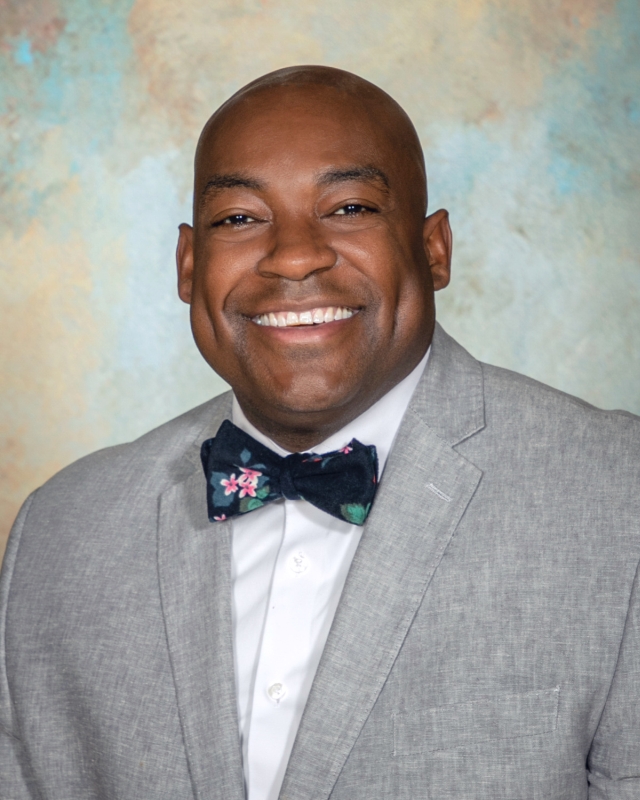 Use the form below to contact me. Be sure to include your full name and email address in your message.
I am pleased to be a part of the Wetumpka High School Family. I'm currently going into my third year as a professional educator in the Elmore County Public School system. This is my second year as an Assistant Principal at Wetumpka High School. I've been an Educator for the past 15 years. I have worked with both students and teachers regarding success in the classroom and how to make the most of their classroom time. I have also met with parents to work toward a positive plan of action to educate their children and help them reach their educational goals. My personal code of ethics is one that encompasses integrity, communication, respect, shared goals, compassion, open-mindedness, and confidentiality.
As a Professional Educator working in the education field has provided me with great learning opportunities. During this time, I have learned a great deal about General Education, Special Education, and Educational leadership. I have a passion for learning and helping others achieve educational success. I am a graduate of Auburn University Montgomery B.S. (01'), Alabama State University M.Ed. (07'), University of the Cumberlands M.Ed. (09'). I have been married to my wife Monica for 10 years. We have three beautiful children, Malek (22), William (21), and Lauren (10). I look forward to working with the students, teachers, and staff here at Wetumpka High School for the 2018-2019 School year.