Tamara Bixler
Special Education
Ext. 54257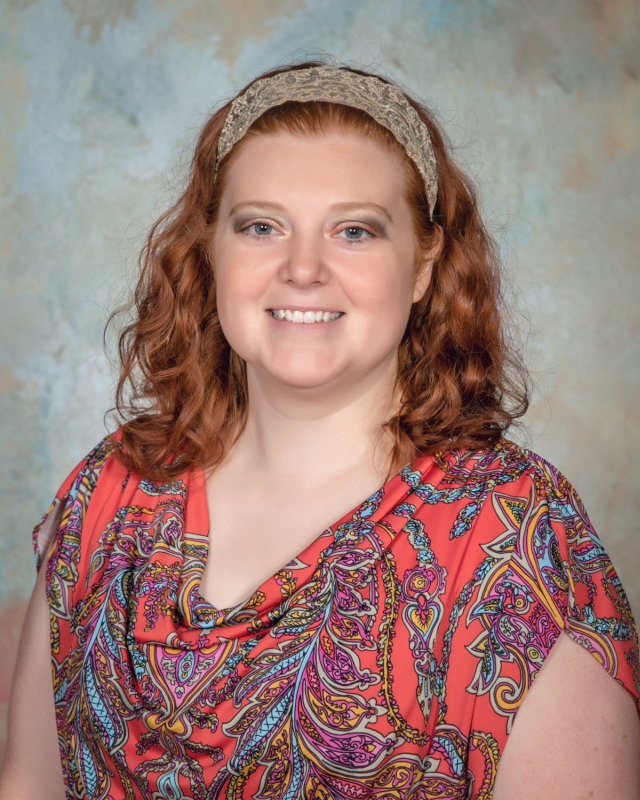 Use the form below to contact me. Be sure to include your full name and email address in your message.
Education
I graduated from Marbury High School in May 2013. After I garduated high school, I went to Jefferson State Community College for two and a half years. I then transferred to and graduated from Auburn University in Montgomery in May 2018 with a Bachelors in Collaborative Education.
Experience
I currently do not have any teaching experience; however, I am excited to kick off a great year here at Wetumpka High School. I do have experience working with students and helping them with their assignments.
Biography
Hello! My name is Ms. Tamara Bixler. I am a first year teacher here at Wetumpka High School. During my free time, I enjoy going to car shows with my dad and drawing. I am looking forward to the new school year, and I cannot wait until I meet all of my students.