William Norris
Agriscience
334.567.5158 Ext. 54245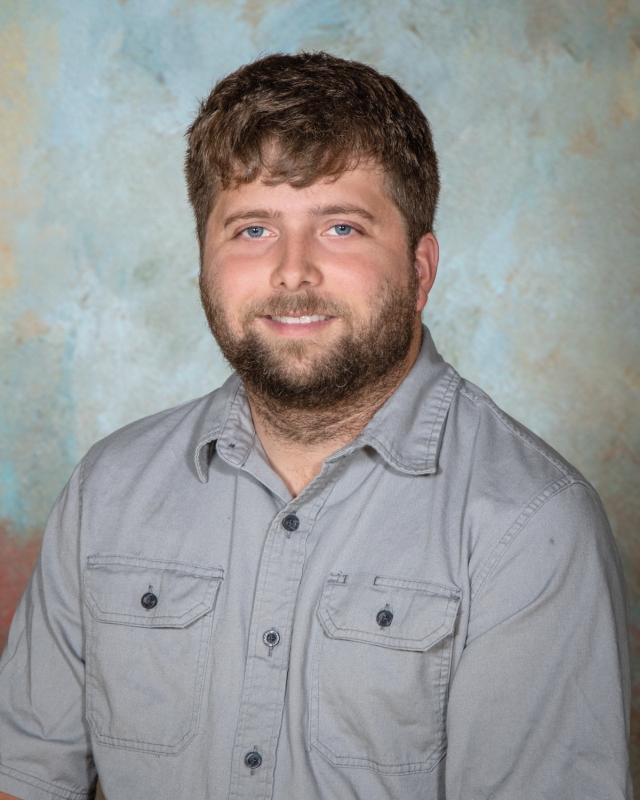 Use the form below to contact me. Be sure to include your full name and email address in your message.
Education

Auburn University- Graduate Certificate in Instructional Leadership- 2021

Mississippi State University- Ph.D. in Agricultural and Extension Education-2021

Auburn University- Ed.S in Adult Education, 2018

Auburn University- M.Ed. in Agriscience Education, 2017

Auburn University- B.S. in Agriscience Education, 2016

Central Alabama Community College (CACC)- A.S. in General Studies, 2016




Experience

Wetumpka High School 2018 – Present

J.M. Tate High School- 2016





Biography

My name is William Norris and I am the Agriscience teacher and FFA Advisor at Wetumpka High School. I am a native of Wetumpka, and I graduated from WHS in 2013. Throughout high school, I was actively involved with FFA and agricultural classes, and I enjoyed my time in the program. Each year, I encourage students to get involved with FFA and our program, and to take advantage of the ample opportunities this program provides.